Hi, it's Abby kitty and we finished our first science unit……. LIGHT!!!!!!!!! In this blog, I will be talking about luminous vs nonluminous natural vs artificial how light moves what is a reflection what makes a good reflector what is opaque, translucent, and transparent and what is refraction.
LUMINOUS VS NONLUMINOUS
Luminous means that an object can emit its own light here are a few examples the sun, stars, and lamps. Nonluminous means that an object can't emit its own light. Many things in the world are nonluminous. I will give you a few examples of nonluminous things.  Tables, books end water bottles.
NATURAL VS ARTIFICIAL
Anything that is natural is not man-made. Man-made means that it was not made by humans and does not need them to exist. Here are some things that are not man-made.  Sun the moon and stars. Everything that is man-made is artificial meaning that it's made by people and needs people to exist. Here are a few examples, lamps, nightlights, flashlights, and led lights.
               HOW LIGHT MOVES
Light moves in straight lines. If the object has a diffuse surface the outgoing rays will go all over the place and when that happens you can't see the image as well as a flat surface. So that is why a good fisherman would not though his Seever when he sees a fish. Otherwise, he would not see the fish after the Seever hits the water.  What happens if an object is blocking the path of light? Well, it depends if it is transparent, translucent, or opaque. If it's transparent it will continue if translucent only some will continue and when opaque none goes through.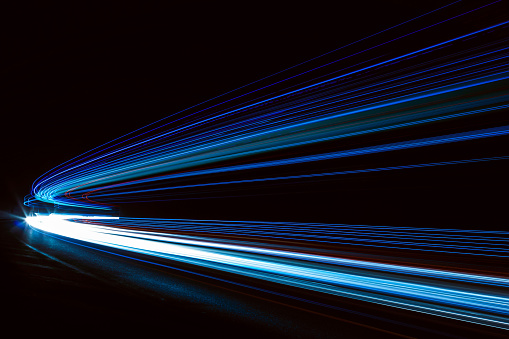 WHAT IS REFLECTION
Reflection. Reflection happens when an object is put in front of a mirror and the object looks like the object is in the mirror. This happens because the mirror has a flat shiny surface, and the object is clear, but when you put an object in front of a diffuse surface like crumpled aluminum foil the photo isn't clear. Relection of lake
WHAT MAKES A GOOD REFLECTOR
Some objects make good reflectors while some don't. One good reflector is flat aluminum foil aside from a mirror. The white paper also reflects well. Any flat shiny specular surface will work, and any rough diffuse surface won't work very well. Still, water also reflects well, and when a duck jumps in it goes blurry.
WHAT IS TRANSPARENT, TRANSLUCENT, AND OPAQUE
Transparent is when you can see all the way through the object. I will give you a few examples. Eyeglasses lenses, water glass, windows, plastic water bottles, plastic wrap, and plastic jars. Translucent is when you only see through a bit of a translucent object. I will give you a few examples of translucent objects. Tissue paper, toilet paper, and dirty glass. Opaque. Opaque is when you can't see through an opaque object. I will give you a few examples of opaque objects. Notebook, Kleenex, blanket, erasers, and paper.  Opaque crystal.
WHAT IS REFRACTION
Refraction is when light bends due to media. An experiment called the broken pencil is a fun experiment in my opinion because if you fill a glass with water and put a pencil in it looks like the pencil is broken due to the media.
Thank you for reading my first science blog post!
😁😁😁🐱😺😺